Due disclaimer - This post contains affiliate links and I may be compensated on any purchase made.
In this edition of Friday zZounds Showcase, I will showcase a signature limited edition Epiphone electric guitar. The original was once played by Peter Frampton.
Epiphone Limited Edition Peter Frampton Les Paul Custom PRO Electric Guitar, Ebony
$749 OR 12 Payments $62.42
https://www.zzounds.com/a--3960264/item--EPIENPF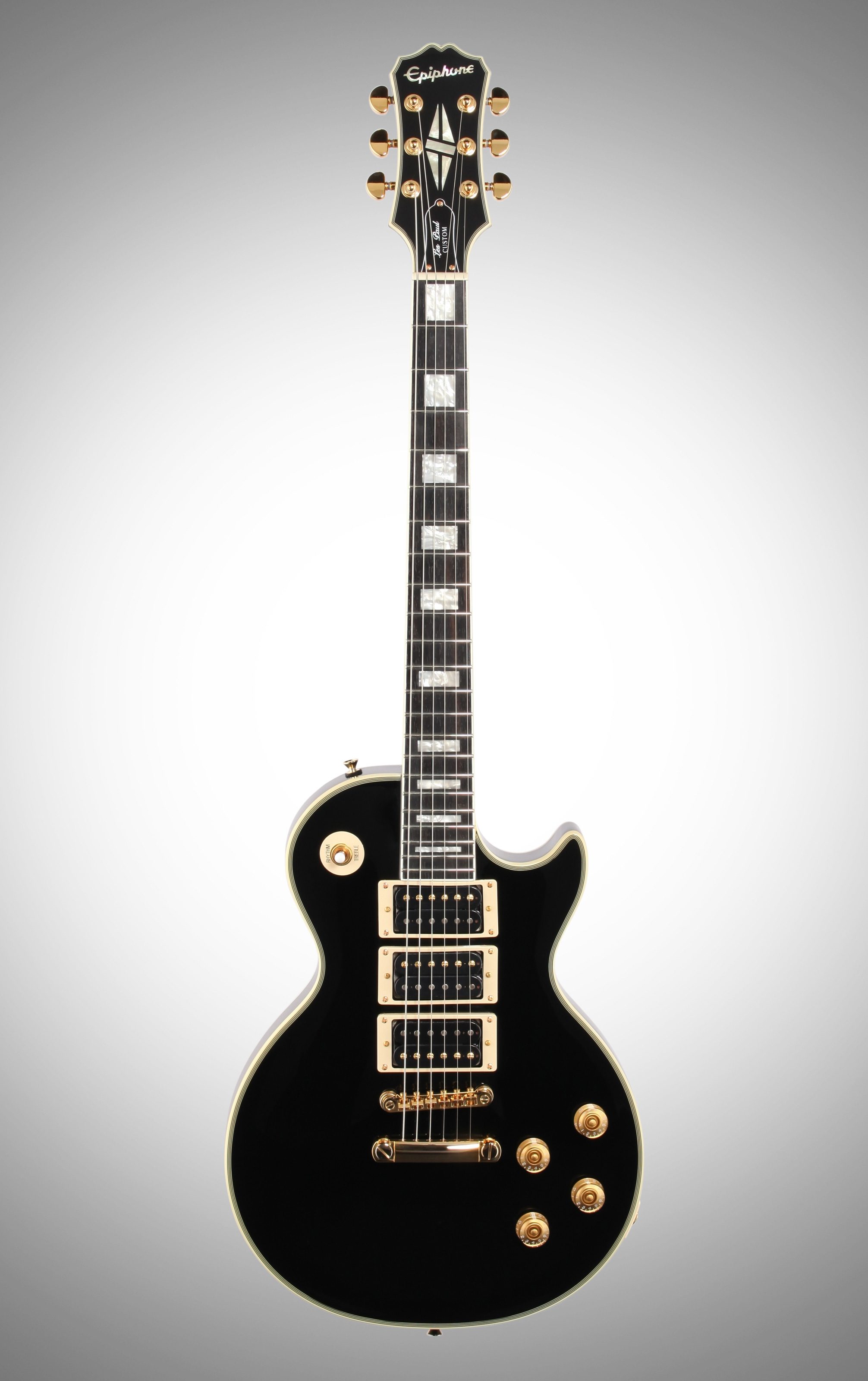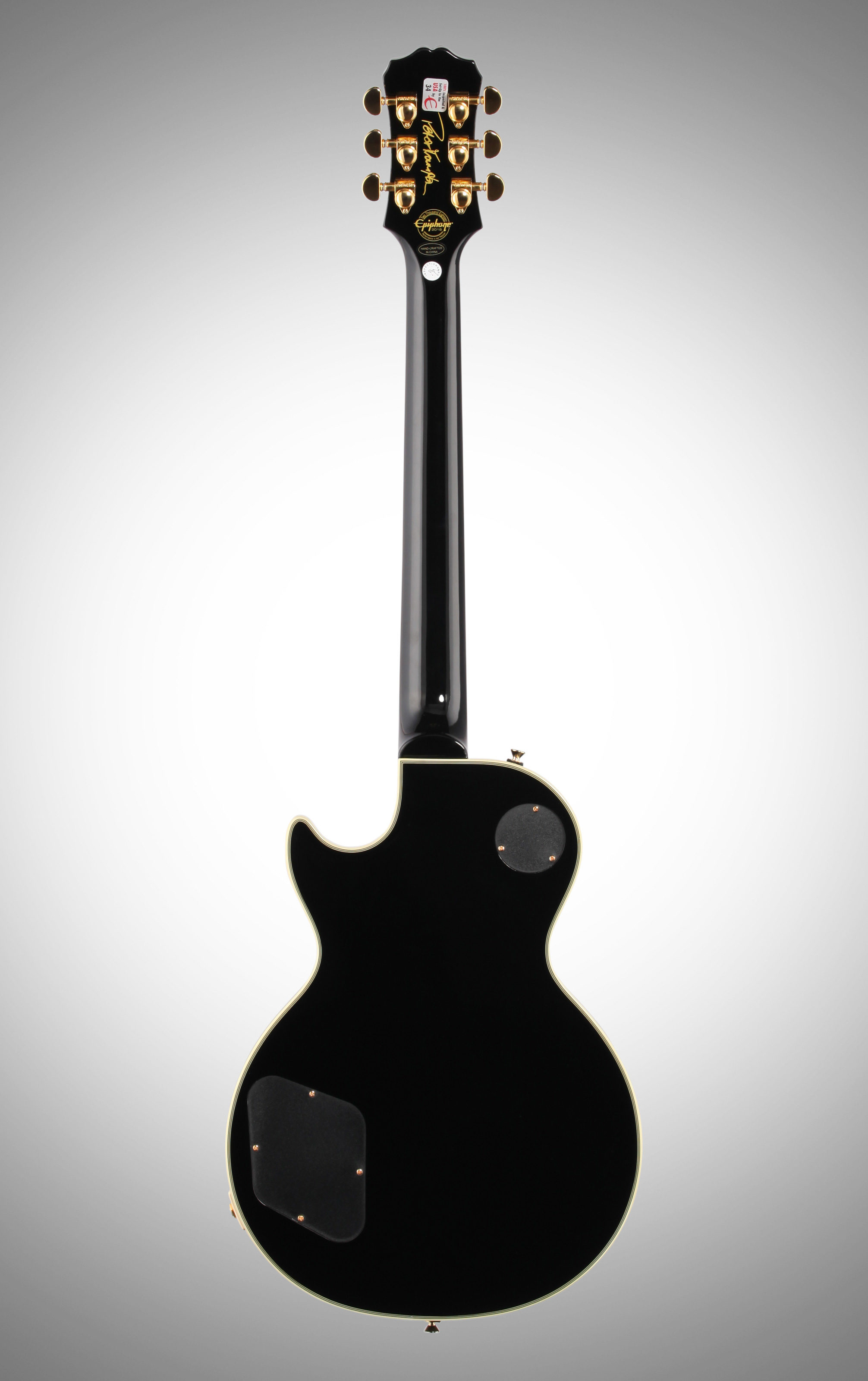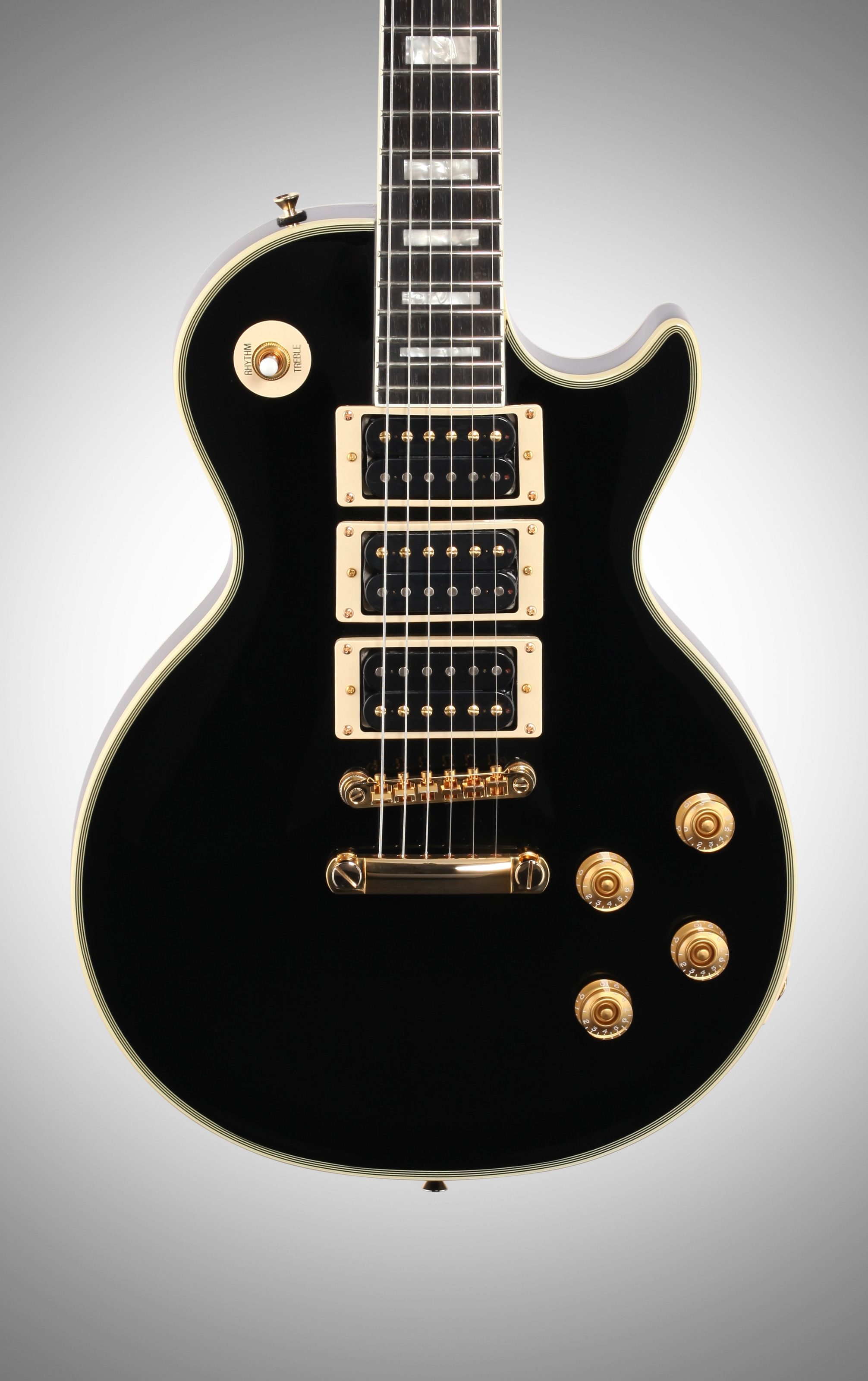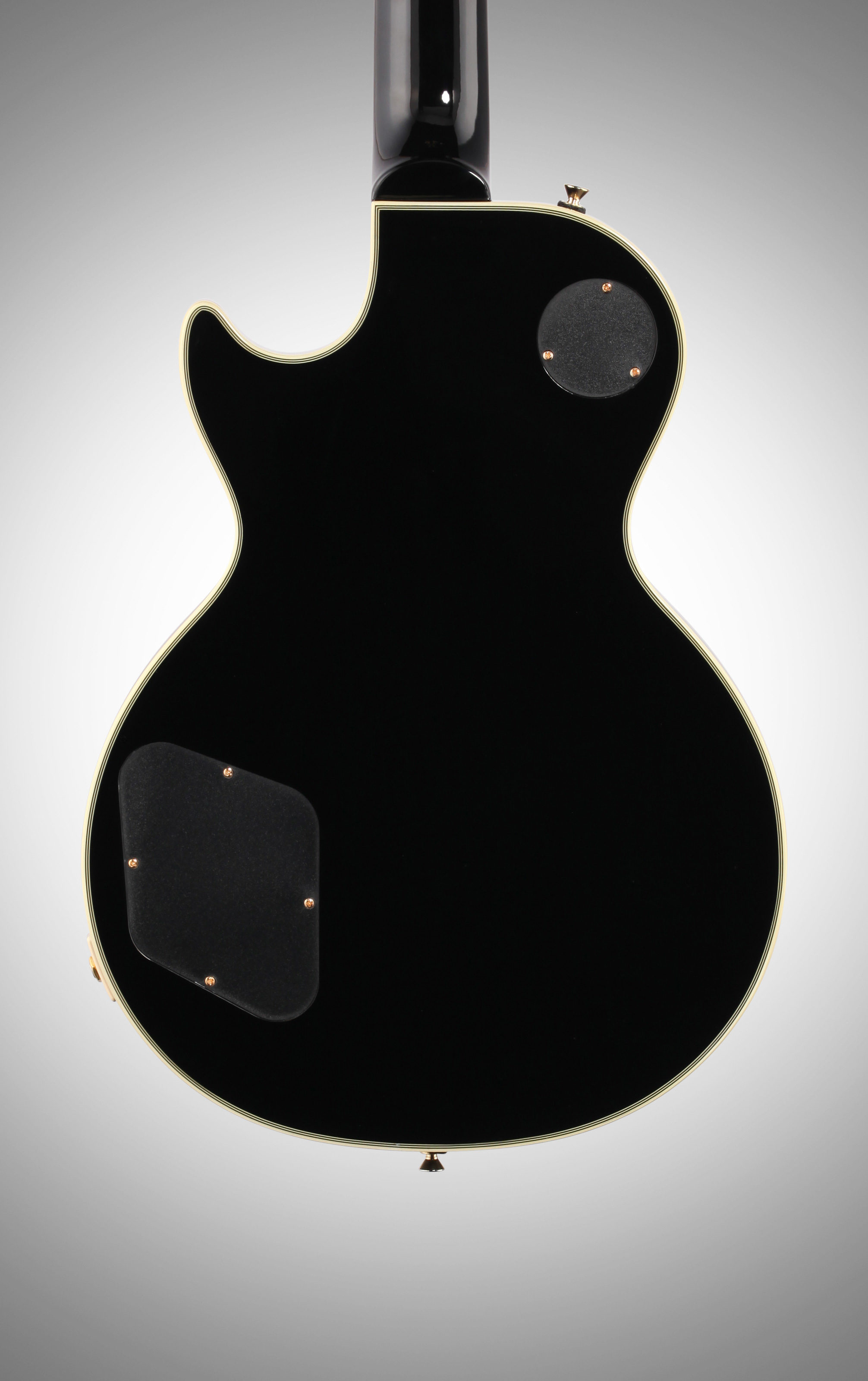 The majority of the background behind this Epiphone Limited Edition is the unique story of how it came to be in Peter Frampton's possession. The remainder is a detailed description of the guitar itself to best recreate the original.
If you are a Peter Frampton fan and are curious about this legendary guitar, follow the link above. If you are a Peter Frampton fan and this legendary guitar is a must for your collection or playing on stage, follow the link above for further details and a payment plan.