Due disclaimer - This post contains affiliate links and I may be compensated on any purchase made.
zZounds Signature Collection
In this post of the limited edition series, the spotlight is on jazz guitarist, George Benson.
Below is what zZounds has to offer -
Ibanez GB10SE George Benson Electric Guitar (with Case)
Brown Sunburst
$1,299.99 OR 12 Payments $108.33
https://www.zzounds.com/a--3960264/item--IBAGB10SE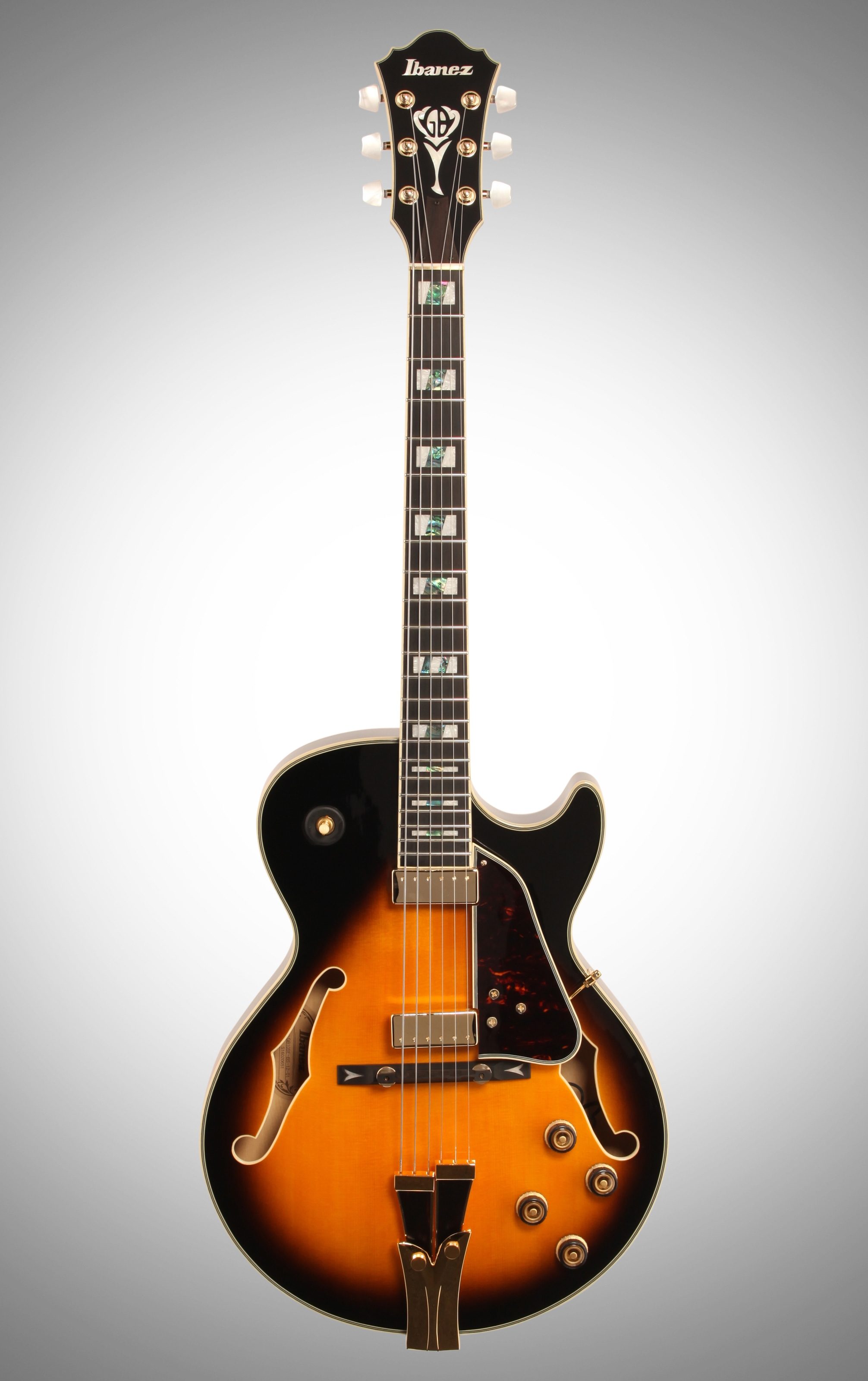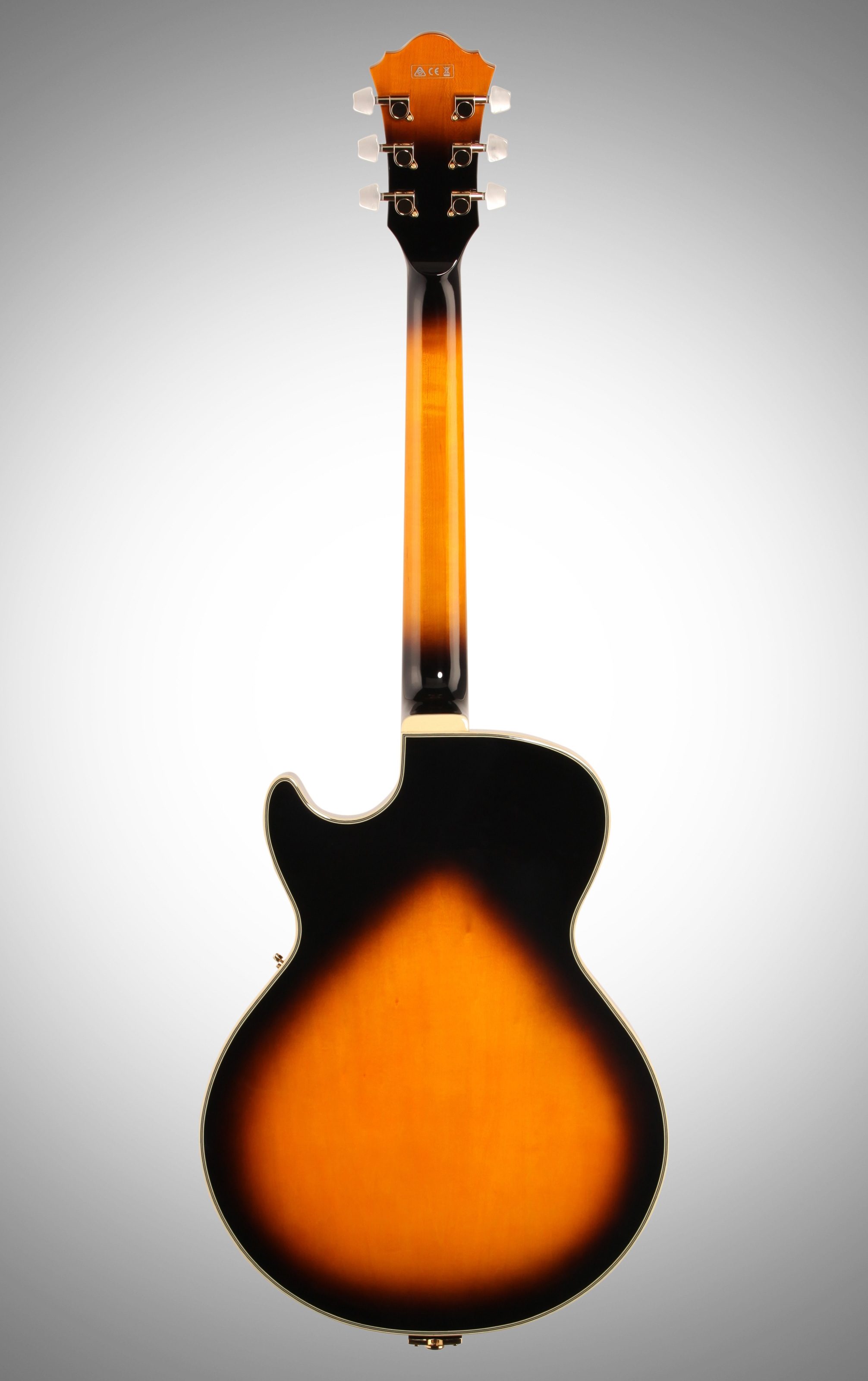 What makes this guitar special?
"...the GB10SE exemplifies Ibanez expertise in creating high-quality, affordable signature instruments capable of meeting the artists exacting demands..." - zZounds
Point of interest -
According to zZounds, George Benson and Ibanez have the longest running relationship than any other guitar maker and guitar legend - well over three decades.
The features are in the details. Follow the link above to explore.
George Benson and Ibanez
Musician's Friend
Whether a novice or a professional, channel the jazz genre within you by owning a legendary guitar.
As always,
Play it!